Subscribe to Repair Traq

Excellent Customer Support
No Setup or Annual Fees
No Contracts
Still Skeptical? Call us directly at 970-306-7228
Signup for our 30 Day free trial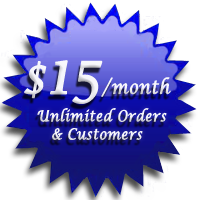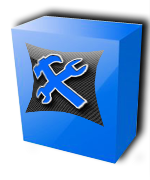 If you would like to purchase a subscription to our system choose from one of the following options below. After you click a Buy Now or Subscribe button you will be temporarily redirected to PayPal which is standard procedure to guarantee a secure transaction. You do not need to be a member of PayPal to complete a purchase. Once you have completed payment with PayPal, you will then be redirected back to our website where you can create your active account.

If you have any questions whatsoever please call us directly at 970-306-7228 where you will talk to a team representative immediately.
30 Day Free Trial
Full System Access
No Obligations
No Spam
No Gimmicks
6-Month Subscription
6-Month System Access
$15.00/ Month
No Setup or Annual Fees
No Obligations
No Contracts
Unlimited Orders
Unlimited Customers
1-Year Subscription
12-Month System Access
$15.00/ Month
No Setup or Annual Fees
1-Month Free!!!
Unlimited Orders
Unlimited Customers
No Gimmicks
Monthly Subscription
Pay per month
$15.00/ Month
No Setup or Annual Fees
Cancel Anytime
Unlimited Orders
Unlimited Customers
No Contracts